My sister recently started her masters degree in education policy at Harvard, and my girlfriend and I made a 5-day trip out to visit her. It's beautiful in the fall.
Here are a few of the photos I shot: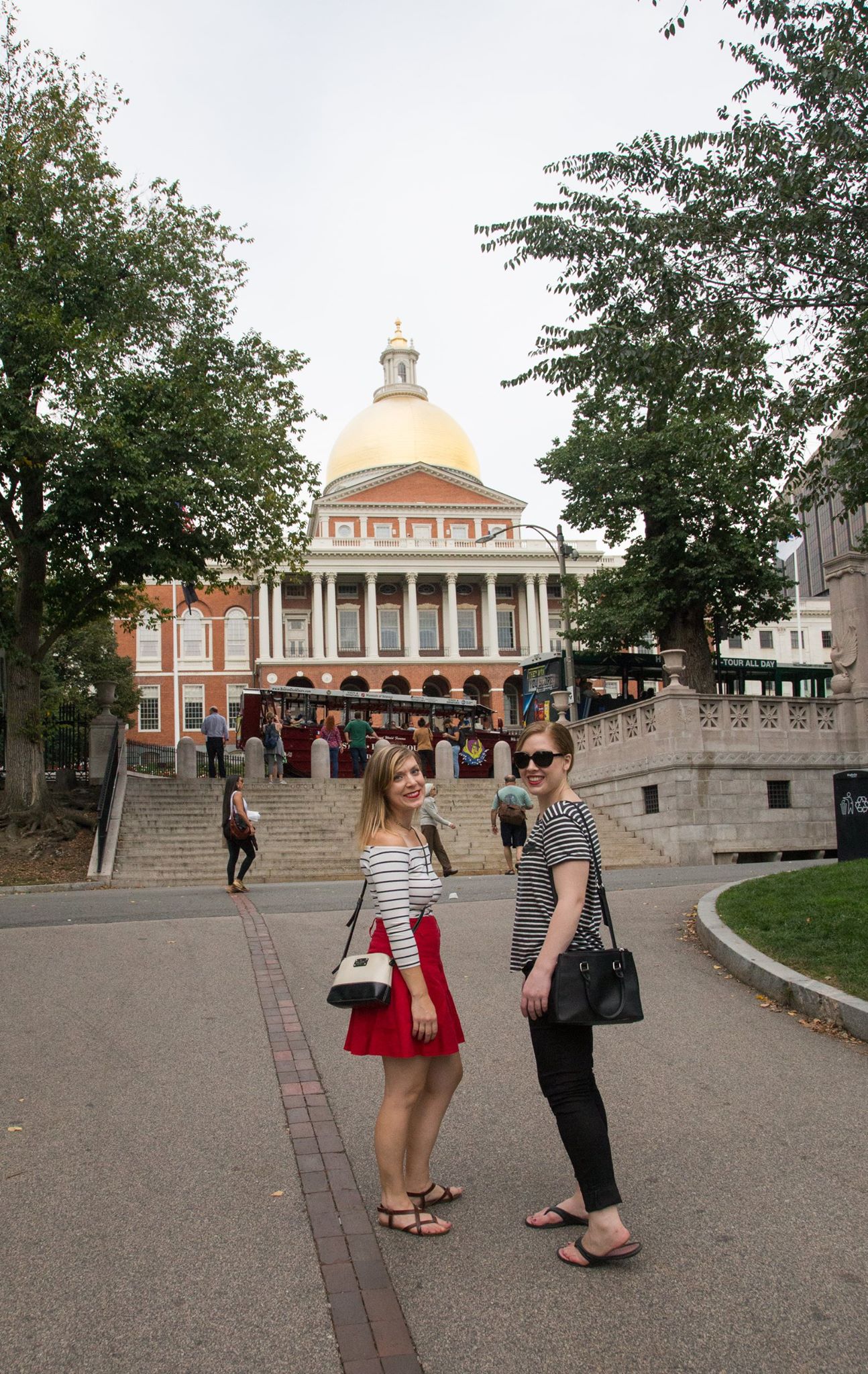 On the first day there, we followed the Freedom Trail for a bit. We stopped by the graves of Benjamin Franklin and John Hancock. This is us in front of the Old State House.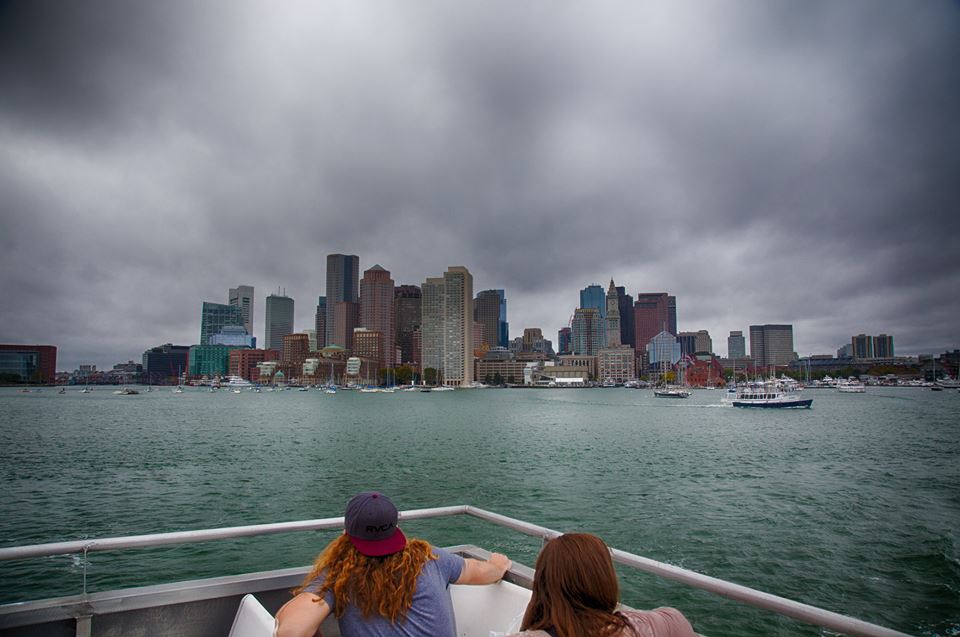 We caught the ferry to Salem on Sunday. It has an excellent view of the Boston waterfront.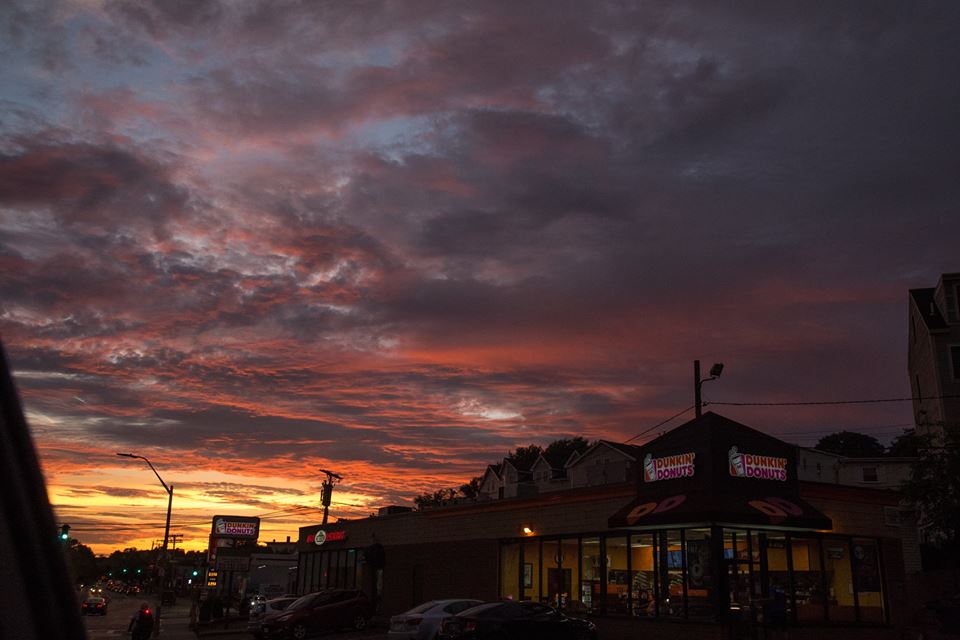 A fall Boston sunset.
A few things I learned about Boston