Hi. I'm David. I'm a backend Java/Kotlin developer at Vevo in Portland, OR.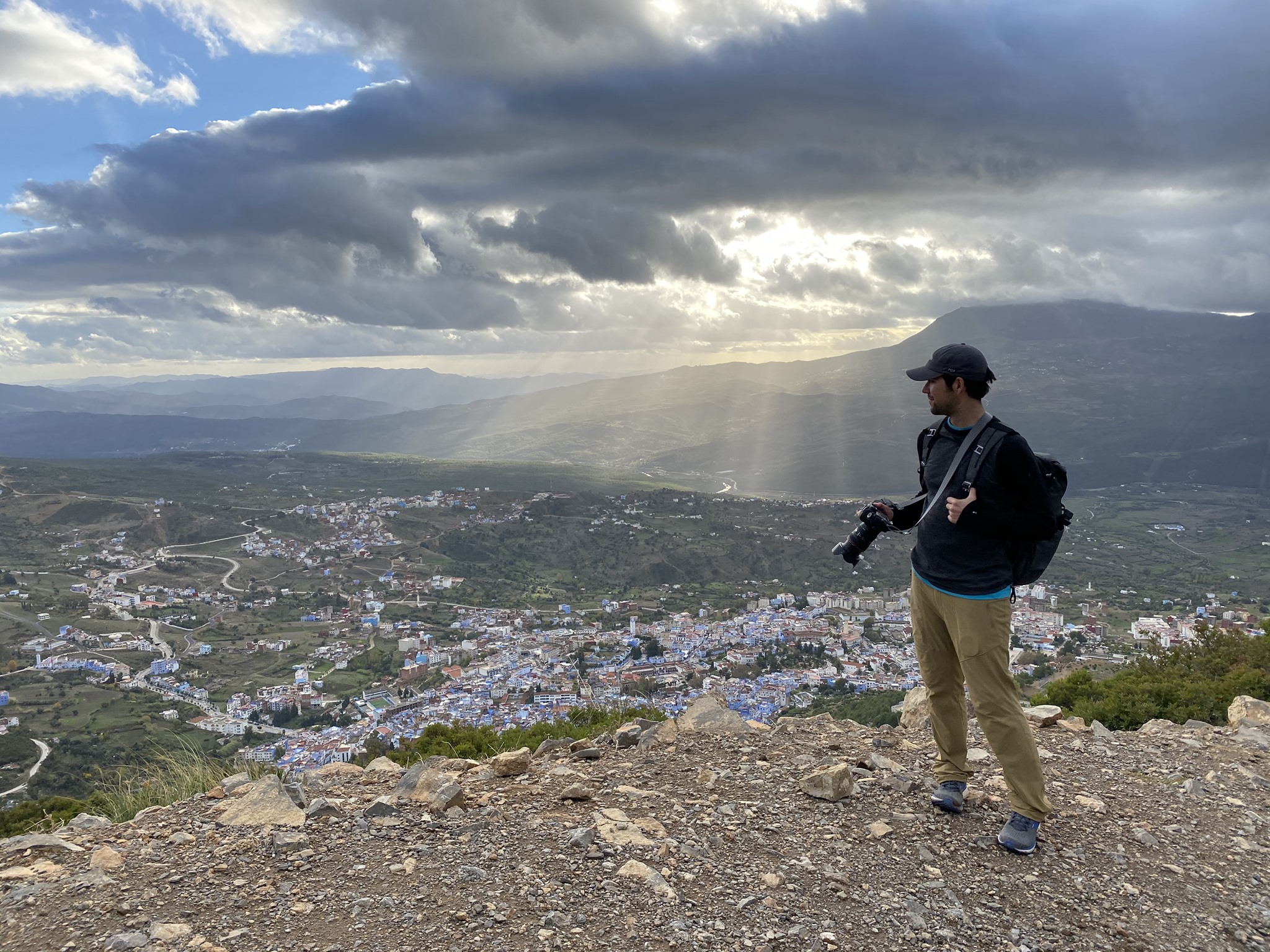 Above the blue city of Chefchaouen, Morocco
I'm an avid photographer, trail runner, traveler, drone flier, and backpacker. I'm also the coolest guy in America (according to Google).
About this site
I put a lot of thought into the architecture of this site to make it secure and performant. If you're curious about how I built it, please read this post.