Hi. I'm David Merrick. I'm a software engineer in Portland, OR.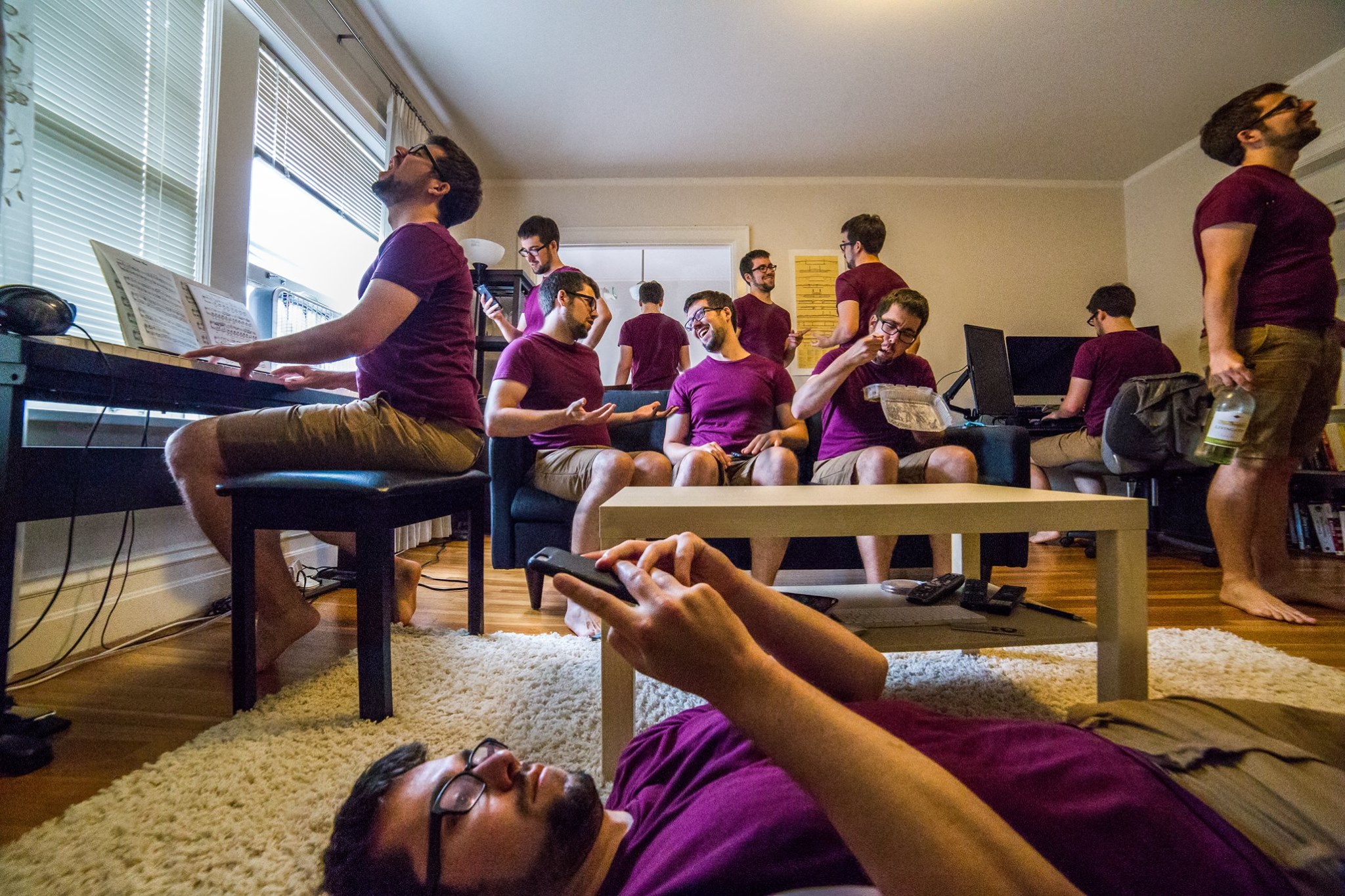 In my free time, I'm an avid photographer, trail runner, drone flier, and backpacker. I'm also the coolest guy in America (according to Google).
You can find some of my photography here: https://www.flickr.com/photos/[email protected]/.
And my drone videos/projects/etc on my YouTube channel.
About this site
I put a lot of thought into the architecture of this site. If you're curious about how I built it, please read this post.